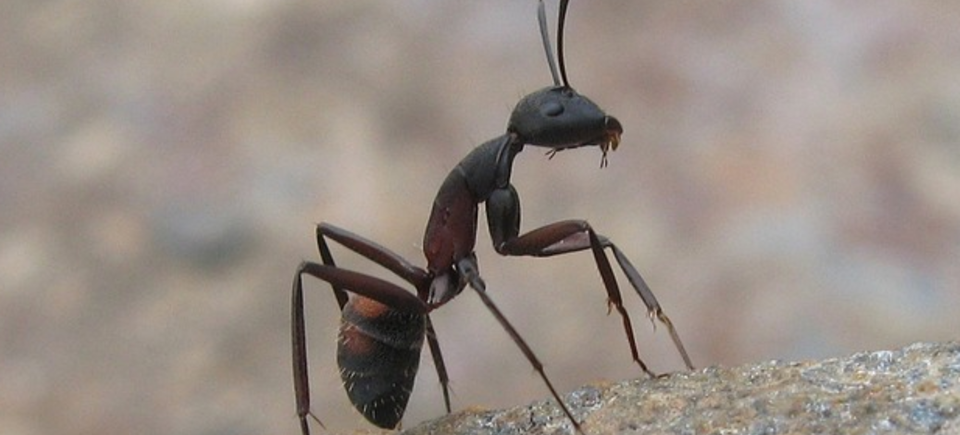 How To Get Rid of Ants
In order to get rid of ants effectively, you need to know what kind of ant you have.

Is it a carpenter ant, flying ant, sugar ant?  If it is a flying ant, is it actually a winged termite?  

The easiest way for us to put you on the right treatment path is to snap a picture on your phone and bring it in.

The Bug Depot has a variety of ant baits, sprays and dusts available but it's important to know EXACTLY what the target is before you pull the trigger.

If you have any questions, just give us a call at 928-343-2729 or stop by the store and let one our our helpful staff assist you today.