Get Rid Of Termites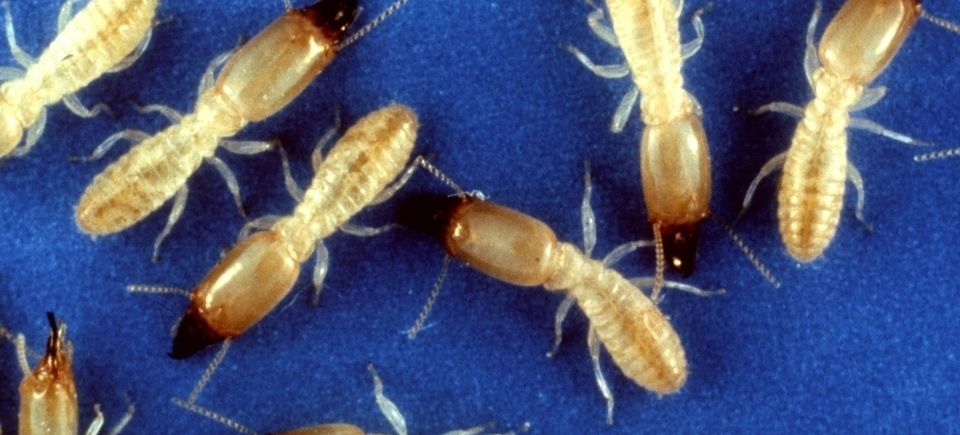 Do It Yourself Termite Control
If you can provide the labor, getting rid of termites can be rather inexpensive.

In Arizona and most states, residential home owners are allowed to apply the same termite products professionals use.  The average sized house can be treated very economically with professional results.  All it takes is some work and planning.

The Bug Depot offers all the equipment, products and education you need to get rid of termites the first time.

If you have any questions, just give us a call at 928-343-2729 or stop by the store and let one our our helpful staff assist you today.