SAVE MONEY & Get Rid Of Pests!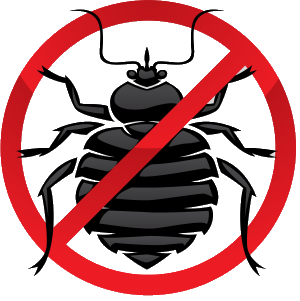 You can do this!

In the pest control industry, there is a system for managing pests.

At the Bug Depot, we provide educational resources to assist you in selecting, buying and using everything we offer in our inventory.

And that is simply a sound management system.