Effective, Low Cost Weed Control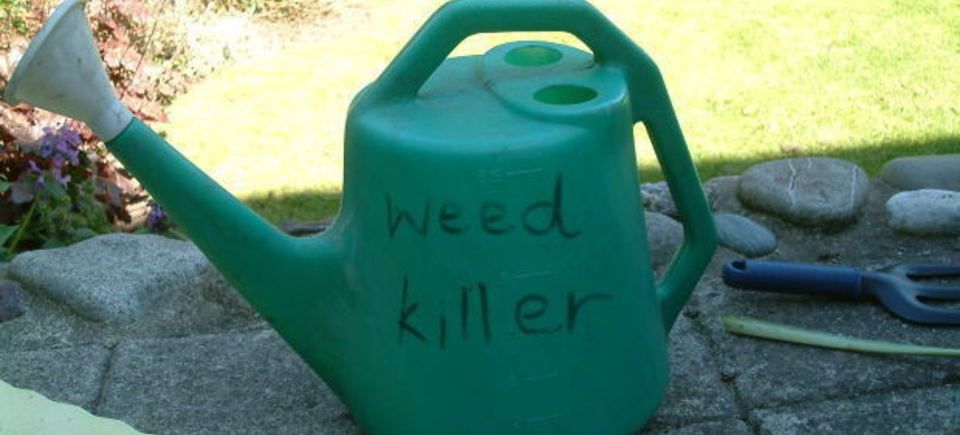 We show you how to keep your home free of weeds minus the huge expense of professional landscapers.

Keeping weeds out can be a big job, but the Bug Depot can make it easier and much less expensive.

 Weeds are a nuisance that seem to be as predictable as taxes. They never seem to go away.  They pop up in our grass, garden and even their stickers sink their burrs into our skin.

For the most part, they are just plain ugly and in the way.  But they also steal water, sunlight and nutrients from the plants we really want around.
It's Easier Than You Think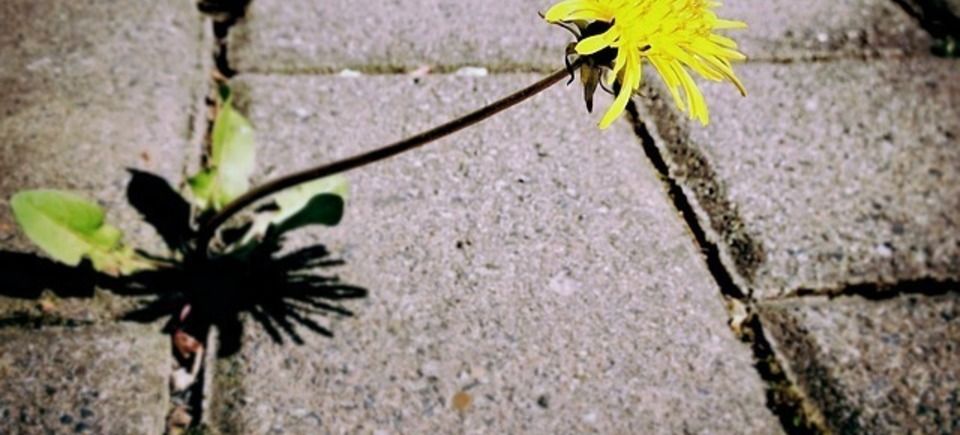 When it comes to weed control, we have solutions to just about every yard problem out there.

Want to kill weeds without killing grass?  We can help you.

Got aphids in your flower garden?  Not a problem.

Want to use only all natural products?  We have that too!

If you have any questions, just give us a call at 928-343-2729 or stop by the store and let one our our helpful staff assist you today.